Maize Gluten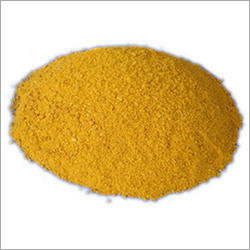 Maize Gluten
We are emerged in offering a fresh quality of Maize Gluten to our clients. Our offered maize gluten is derived from quality approved corn kernels and finds its applications in food industries. This gluten is prepared by filtering and drying of the slurry received from the primary and secondary stages of corn refining. High in protein, it is widely used for animal feed and highly appreciated among our clients. In addition, Maize Gluten can also be used for making bread.
Features:
No preservatives
Balanced PH value
High nutrient density
BMS Starch Pvt. Ltd.
BMS House, Moti Talab Para, Jagdalpur - 494001, Chhattisgarh, India
Mr. Nikhil Somani (Director)